Professional Intellectual Property Services Since 1985
We established an extensive list of clients ranging from individuals to multi-national corporations

What can we do?
Trademarks
Patents
Copyright
Industrial Design
Trade Dress
Trade Secret
Geographical Indications
Plant Varieties
Domain Names
Litigation
Anti-Counterfeit
Corporate Law
Legal Translation
…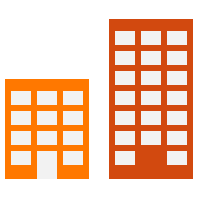 Your company
Your stunning business
needs you to work hard and
build strategies that actually
work.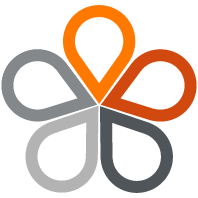 Your brand
The result is a successful
brand that you use as your
trademark which will increase
your sales.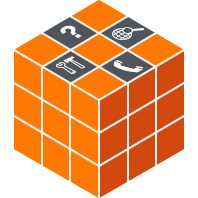 Our work
Now it's up to us! We
elaborate your brand we
add our experience
and our knowledge.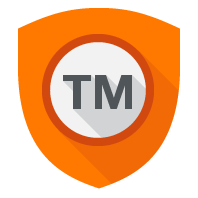 Protection
Ultimate protection, we will
make sure to safe-guard your
trademark while you develop
your business.
About NJQ
Since 1985, NJQ & Associates has established an extensive list of clients ranging from individuals and small businesses, to large multinational companies and organizations.

Trademarks & IP
We deal with trademarks and brands all the time. We understand that a trademark is the result of hard work and time given, into a business throughout the years.

Our Values
We start with analysing our client's business, understanding the risk surrounds it, and then making sure that what we deliver covers those issues.

Newsletter Articles
ABU DHABI - The United Arab Emirates has issued a new Federal Law on Industrial Property, Law No. (11) of ...
Read More »
AMMAN - The Trademark Office in Jordan is expected to resume the acceptance of trademark applications and other trademark-related transactions ...
Read More »
Qatar is trying to host a coronavirus-free tournament by allowing only fully vaccinated fans to attend the matches.
Read More »
Pursuant to Ministerial Decree No. 1917 of 2021, the Ministry of Justice has announced an increase in the official fees ...
Read More »
Newsletters
The key element in our firm is the methods and strategies used when performing a job or project. We render our services up to the highest level that our clients are used to receive. When our team carry out a task, they work as one entity, and they facilitate internal communication, so the final result comes up perfectly rendered into the standard that we accept to comply with – no less.
Our clients understand that managing a portfolio or starting an agreement is a great place to start—but not the finish line. They work with us after we deliver to continually refine and grow. And that is how we Treat Your IP.