Zurich – Messe, 2 December 2010. On the occasion of selecting Qatar as a host country for the 2022 FIFA World Cup, it is most likely that huge and giant projects and investments in different sectors of businesses, including but not limited to: construction, information technology, telecommunication… etc will be launched and carried out. The 12 year waiting time that Qatar has to wait until inaugurating this world wide event on its land will constitute a golden opportunity for all Arab, foreign and global companies and corporations to establish their business and transfer their expertise to this country.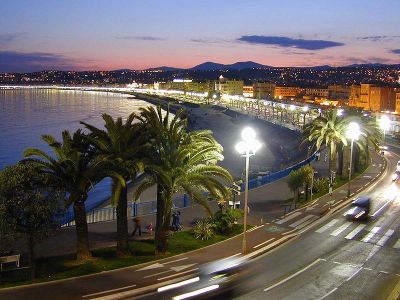 Having legal coverage that would provide protection against any violation or infringement upon investors' rights is the corner stone of any successful investment. Time is ripe now to think of having all your intellectual property rights (Trademarks, patents, industrial designs…) protected in Qatar beforehand.
Qatar does have forcible IP laws and legislations that secure and maintain wide protection for these rights.
NJQ & Associates, among few Arab and regional IP offices, provides full spectrum of services pertaining to all your IP rights in Qatar and the entire Middle Eastern and African countries as well with qualified people and staff willing to respond to all inquiries and requests efficiently and professionally.