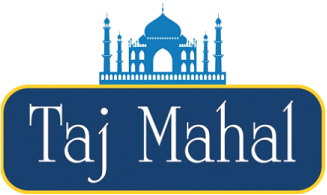 On behalf of our client, New Bharat Rice Mills, an Indian trader, we filed a trademark application for TAJ MAHAL in Jordan under filing number 144624 on 19 November 2014 covering several items in class 30. The application was published in the Official Gazette number 595, dated May 2016, subject to the opposition period of 3 months.
An opposition was filed by KRBL Ltd., an Indian trader, against our client's application on the basis of:
The opponent claimed that they were the real owner of the trademark TAJ MAHAL (in Latin and Arabic characters) at the home country and abroad including Jordan and
The opponent claimed that the registration of our client's mark will confuse the public and lead to unfair competition.
Accordingly, we filed a counter statement on behalf of our client based on the following:
TAJ MAHAL is registered by our client and used in India since 1978;
Prior use of TAJ MAHAL by our client in Jordan and worldwide;
Our client's mark is registered worldwide including Hong Kong, Mauritius and Yemen, and
The opponent did not submit any evidence confirming their rights in ownership of the trademark TAJ MAHAL, nor they provided documents to support their claims above.
The decision was issued in our client's favour by rejecting the opposition filed by KRBL Ltd. and allowing the client's application to register, the appealing period has expired and this decision became final.
For more information, please contact jordan@qumsieh.com.