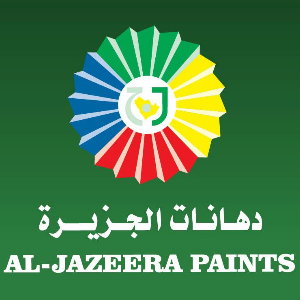 Our client, AL Jazeera Paints Manufacturing Company, is the registered owner of the trademark AL-JAZEERA PAINTS in Latin and Arabic characters in Jordan in class 2.
An ex-employee of our client filed a trademark application for AL-JAZEERA PAINTS in Jordan and have a registration certificate since 17 December 1996 in class 2 under number 41121.
A cancellation action can be submitted within five (5) years from the date of registration, but we filed a cancellation action on behalf of our client long after the five year period ended, so we based our argument on the infringer's bad faith based on Paris Convention per the following:
Our client's mark is famous;
The infringing trademark is confusingly similar to our client's mark in terms of pronunciation, general appearance, and designated goods, and
The registration of the alleged mark has harmed our client's rights, as it was registered in bad faith.
We submitted evidences that "Al-Jazeera Paints" is well known amongst the target market and dealers who work in this field, and the Registrar decided to cancel the registration of the alleged trademark. This is a precedential decision in Jordan considering.
If you need more information about our practice in Jordan, please contact us at jordan@qumsieh.com.