REGISTERED MARK
PENDING MARK
THE KING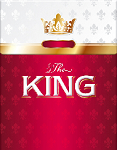 KING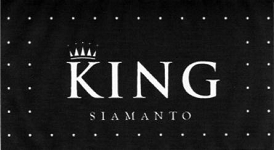 ERBIL – Our client, Finansconsult LLC, is the legal owner of the registered trademark THE KING in class 34 in Kurdistan of Iraq since September 2011.
It came to our attention that a similar application for KING was filed in Kurdistan of Iraq in 18 April 2016 under number 3138 and was published on 17 May 2016 the Official Gazette number 68, subject for the opposition period of 90 days.
On behalf of our client, we filed an opposition against said application based on the following:
Prior registration of our client's trademark in the Kurdish trademark registry since 23 September 2011;
Similarity of the infringing trademark with our client's trademark in terms of pronunciation, general appearance, and covered class, and
Prior use of our client's trademark in Kurdistan of Iraq and worldwide.
The Kurdish Trademark Office considered our statement and issued a decision in favour of our client, to remove the subject trademark application from the registry.
For more information, please contact iraq@qumsieh.com.